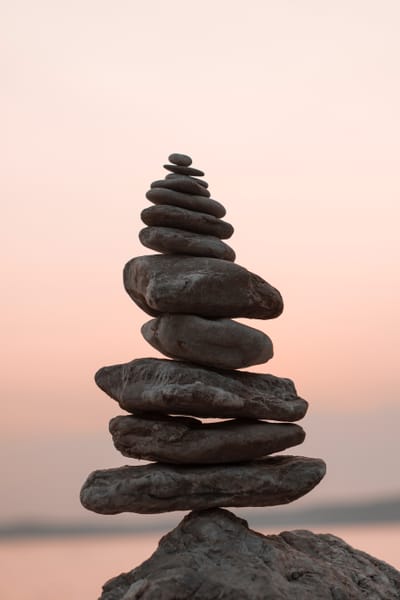 Reiki and Acupressure treatments are both great for relaxing you and for helping you to heal. This can be from pain, or on a mental or spiritual level. They can be offered together in a treatment or separately.

Reiki is an ancient Japanese form of healing. The reiki practitioner channels good energy from the universe, which your body takes and uses to heal itself.

Reiki is beneficial for physical ailments, mental health issues and also for your soul. It can help you in many ways and is a very relaxing treatment.

I am a qualified reiki practitioner and have practised for many years.

Acupressure is also an ancient form of healing. It is similar to acupuncture but without the needles. It involves pressure being applied to different points around the body, depending on the condition of the individual. Acupressure treatments are bespoke to the individual and can be discussed prior to a treatment to get the best possible benefits for you.